Motor Carbon Brush for Health Equipment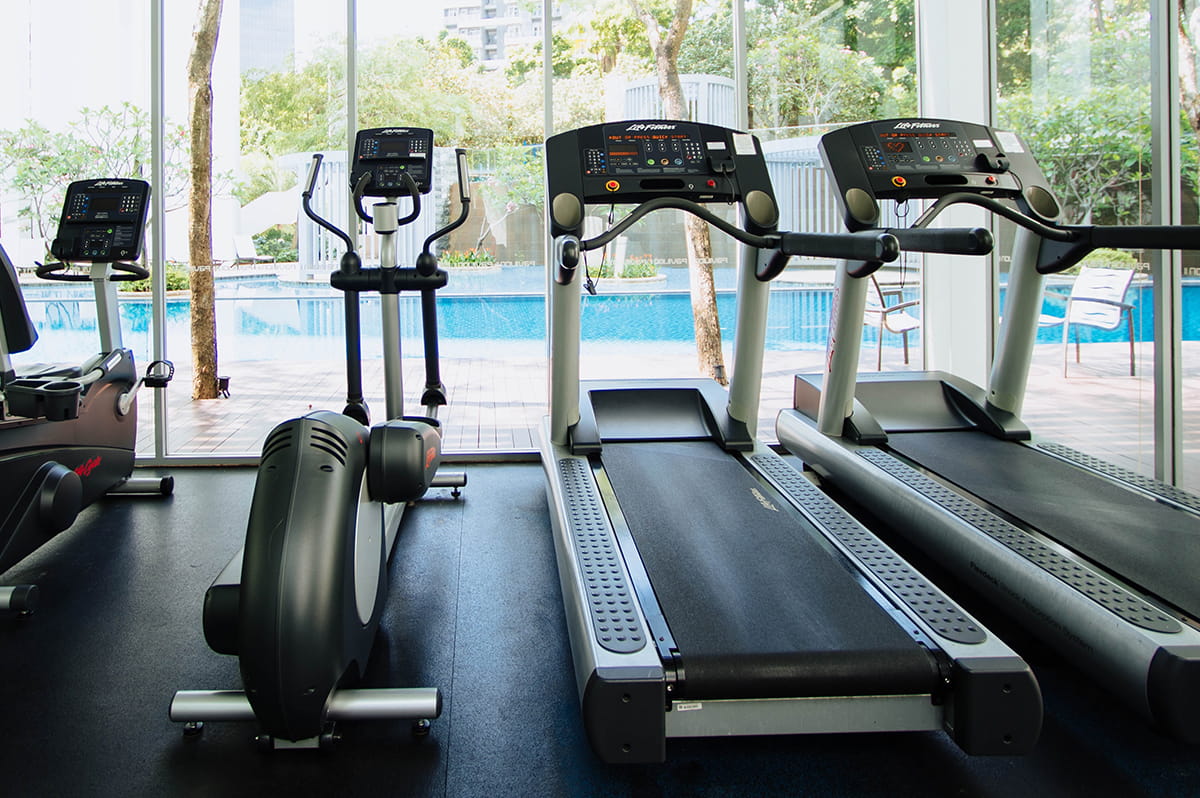 Requirements of the comfort and precision for health and medical beauty motors are strict. Motor noise, braking commutation ability, reduction of temperature rise, etc. are quite strict in these fields. FUYUNG can provide low electromagnetic dry, quiet performance carbon brush.
Applications: treadmills, massage chairs, electric scooters, electric wheelchairs, dental scalers, lifting medical beds, pedal rehabilitation, carbon brushes for maternal and child and beauty care machines, etc.