Carbon Brush for Home Appliance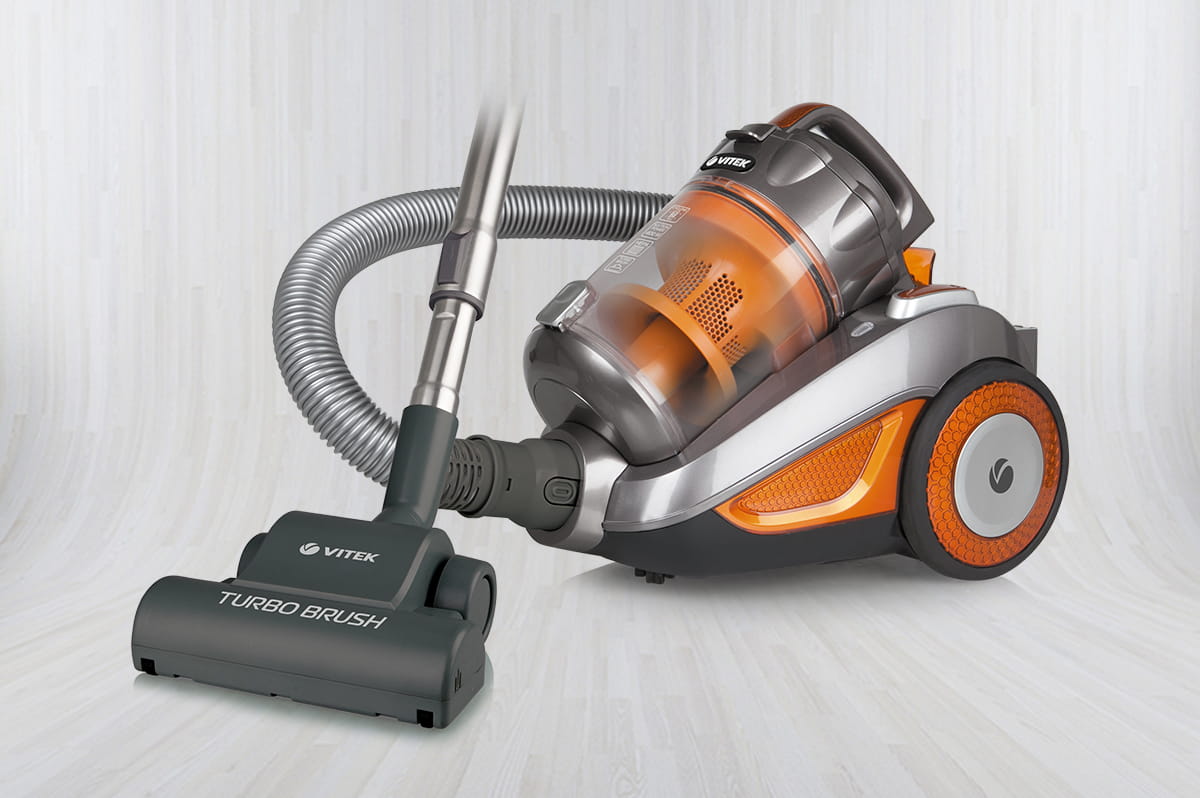 His kind of material has the advantages of strong ability to suppress sparks, reduce the generation of high-frequency noise, reduce dust, etc., regardless of the high working voltage of the motor. It can provide stable output power to the motor under a high speed or continuous operation environment.
Applications: coffee machine, vacuum cleaner, juice machine, food processor, blender, RO reverse osmosis machine carbon brush...etc.