Electiric Contacts & Others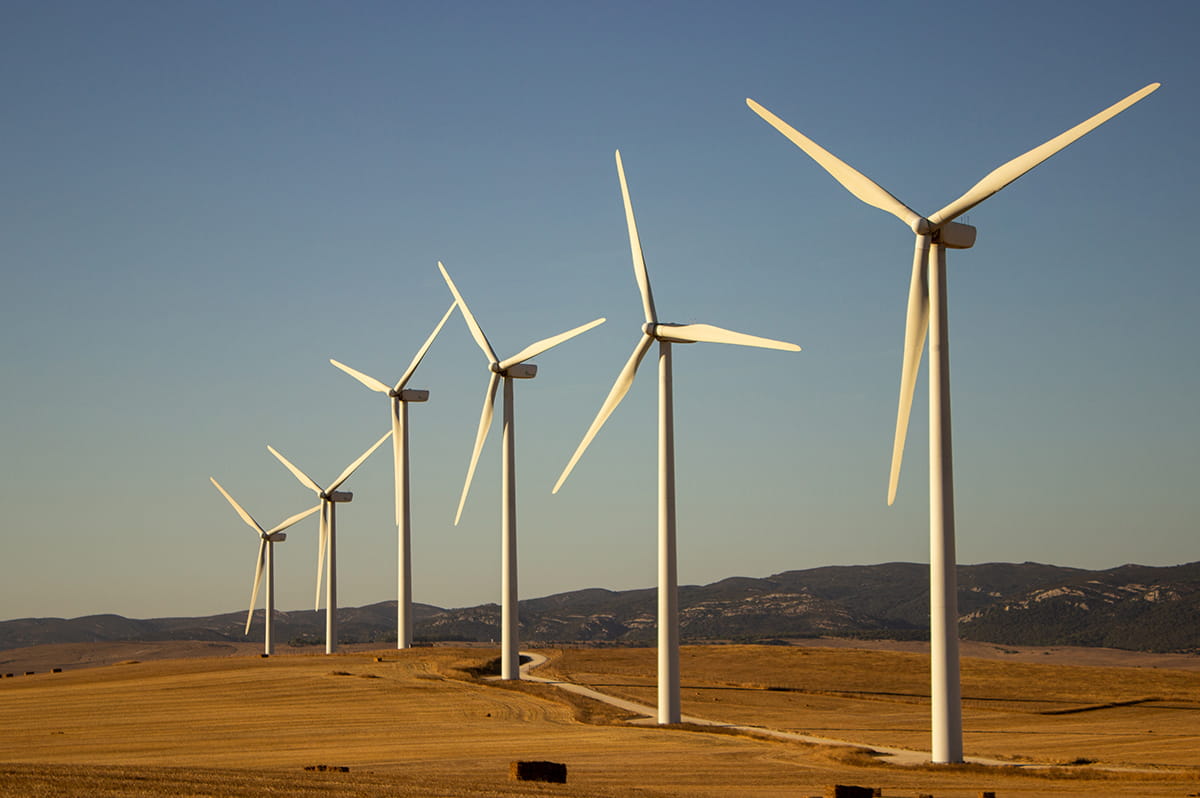 Many industrial processes use a large number of circuit interruption technologies to make electrical contacts have a high degree of use-value. FUYUNG focuses on the excellence of electrical circuits and the amount of contact transfer loss, arc energy, and contact resistance for the application technology of contacts. The mechanisms not easy to produce fusion or adhesion, thereby enhancing its service life.
Applications: Wind power generation, silver product contacts, energy vehicle grounding, golf, trucks, and other carbon brush applications.